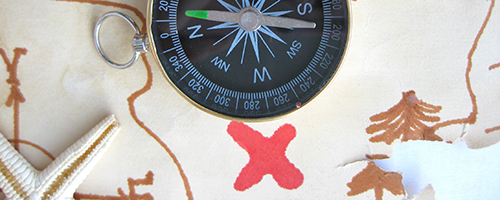 Trainings
Why All the Excitement About Logic Models?
URL 1: https://www.youtube.com/watch?v=I4AKaZb3YB8
Date Developed: 10/03/2016. Source: Office of Minority Health. Presenter(s): Elton Naswood and Tamara Henry, EdD. Type: Webinar Archive. Level: Introductory. Length: 42 minutes.
Annotation
This webinar provides an overview of logic models and when to use them in both applications and evaluations. The webinar includes how to write specific, measurable, attainable, realistic and timely (SMART) objectives and how to access logic model designs. Logic model templates are provided.
Learning Objectives
•Introduce you to smart goals and logic modeling.
•Describe how to develop a logic model.
•Illustrate the application of logic models in planning and evaluation.
This project is supported by the Health Resources and Services Administration (HRSA) of the U.S. Department of Health and Human Services (HHS) under grant number UE8MC25742; MCH Navigator for $225,000/year. This information or content and conclusions are those of the author and should not be construed as the official position or policy of, nor should any endorsements be inferred by HRSA, HHS or the U.S. Government.