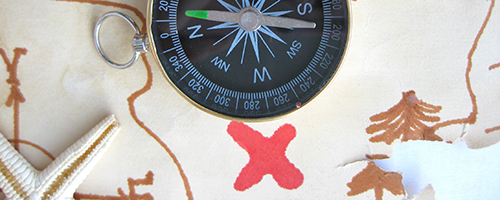 Trainings
MCH System Partners (The Very Briefest of Introductions): Health Insurance and Summary
URL 1: http://courseplus.jhu.edu/breezeContent/oncampus/MCHL/SystemPartners/secC/viewer.swf
URL 2: http://courseplus.jhu.edu/breezeContent/oncampus/MCHL/SystemPartners/secC/MCHL_Lec%2005_Grason_MCHSystemPartners_c.mp3
Date Developed: 2012. Source: Johns Hopkins Bloomberg School of Public Health. Presenter(s): Holly Grason, MA. Type: Narrated Slide Presentation. Level: Introductory. Length: 40 minutes.
Annotation
As part of three presentations, Holly Grason outlines several national Maternal and Child Health (MCH) programs. For each program, Ms. Grason explains the program goal, the timeframe and intent of its creation, program structure, program services, and populations served. This learning opportunity, the third presentation of the series, covers health security programs that do not provide services directly, but rather pay for the services provided by other federal programs: Medicaid and CHIP (Children's Health Insurance Program). The Early Periodic Screening Diagnostic and Treatment (EPSDT) Program is also explained in this presentation. A PDF of the presentation slides is available at http://courseplus.jhu.edu/breezeContent/oncampus/MCHL/SystemPartners/secC/MCHL-secC-SystemPartners_6.pdf.
Special Instructions
This link downloads an Adobe Presenter file that you can play locally on your computer.