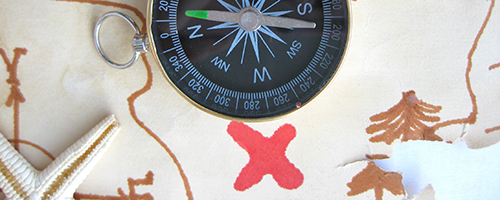 Trainings
MCH System Partners (The Very Briefest of Introductions): Health Security Programs
URL 1: http://courseplus.jhu.edu/breezeContent/oncampus/MCHL/SystemPartners/secB/viewer.swf
URL 2: http://courseplus.jhu.edu/breezeContent/oncampus/MCHL/SystemPartners/secB/MCHL_Lec%2005_Grason_MCHSystemPartners_b.mp3
Date Developed: 2012. Source: Johns Hopkins Bloomberg School of Public Health. Presenter(s): Holly Grason, MA. Type: Narrated Slide Presentation. Level: Introductory. Length: 40 minutes.
Annotation
As part of three presentations, Holly Grason outlines several national Maternal and Child Health (MCH) programs. For each program, Ms. Grason explains the program goal, the timeframe and intent of its creation, program structure, program services, and populations served. This learning opportunity, the second presentation in the series, covers programs related to health security: Title V of the Social Security Act (MCH Block Grant), Community Health Centers, Title X (Family Planning Program), and WIC (Special Supplemental Nutrition Program for Women, Infants and Children). A PDF of the presentation slides is available at http://courseplus.jhu.edu/breezeContent/oncampus/MCHL/SystemPartners/secB/MCHL-secB-SystemPartners_6.pdf.
Special Instructions
This link downloads an Adobe Presenter file that you can play locally on your computer.