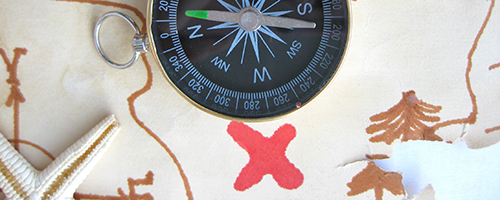 Trainings
Bridging Gaps: The Vital Role of Cultural Competence in Healthcare
URL 1: http://www.albany.edu/sph/cphce/phl_1214.shtml
Date Developed: 12/18/2014. Source: University at Albany School of Public Health. Presenter(s): Wilma Alvarado-Little, M.A., M.S.W. and James O'Barr, M.S.W.. Type: Video. Level: Intermediate. Length: 60 minutes.
Annotation
Health disparities have been identified among racial and ethnic minorities within the United States. These disparities have been linked to health beliefs and behaviors, access to care, and quality of health care services. Cultural competency is one area in healthcare training that addresses health disparities by creating awareness of sociocultural and racial bias among medical and public health professionals. Jeannette South-Paul and Robert Like have stated in, Cultural Competence for the Health Workforce, "Evidence of cultural (racial, ethnic, and religious, among other determinants) discordance between health care providers and the populations they serve suggests that every member of the health workforce must understand and implement culturally competent care as the foundation for improving the quality of services delivered".
Bridging Gaps: The Vital Role of Cultural Competence in Healthcare presents fundamental concepts on cultural and linguistic competence for medical and public health professionals. This webcast demonstrates why cultural and linguistic competence is important and how it can facilitate dialogue, awareness, and learning to address diverse healthcare needs.
This webcast is part of the training series "Advancing Cultural Competence in the Public Health and Health Care Workforce". More information can be found at www.advancingcc.org.
Learning Objectives
• Recognize the benefits of culturally and linguistically appropriate health services.
• Describe methods for providing culturally and linguistically appropriate health services.
• Explain why providing culturally competent care is essential to improving overall individual and population-based health outcomes.