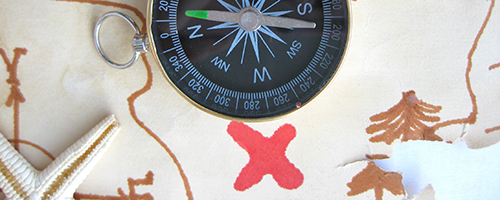 Trainings
The MCH Navigator Online Self-Assessment Tool for the Title V Workforce
URL 1: http://events.tvworldwide.com/Events/AMCHP-Annual-Conference-2015/VideoId/1332/E8-The-MCH-Navigator-Online-SelfAssessment-Tool-For-The-Title-V-Workforce
Date Developed: 01/29/2015. Source: Association of Maternal and Child Health Programs. Presenter(s): John Richards, MA. Type: Video. Level: Introductory. Length: 41 minutes.
Annotation
The MCH Navigator has developed a new, online self‐assessment tool
for the Title V workforce. This session described the
process utilized to convert the assessment from its original design into
an electronic format including an innovative conditional programming
structure, customized results page, and other new features. It
discussed how Title V professionals can use the tool to identify their
strengths and areas of need in serving the MCH community. The tool
was structured using the 12 MCH Leadership Competencies with each
question addressing participant knowledge or skills. Therefore, results
and learning opportunities suggested based on specific needs are
directly correlated to the MCH Leadership Competency framework
developed by MCHB.