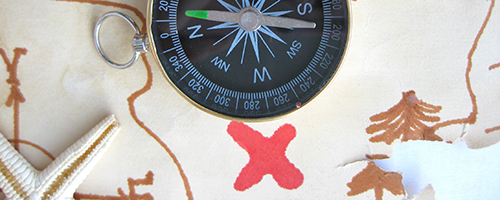 Trainings
Breaking Down Infant Mortality: Achieving Measureable Impact through the CoIIN Approach
URL 1: http://events.tvworldwide.com/Events/AMCHP-Annual-Conference-2015/VideoId/1333/E4-Breaking-Down-Infant-Mortality-Achieving-Measureable-Impact-Through-The-CoIIN-Approach
Date Developed: 01/29/2015. Source: Association of Maternal and Child Health Programs. Presenter(s): Elaine Fitzgerald, DrPH, MIA; Ellen Pliska, MHS, CPH; Vanessa Lee, MPH. Type: Video. Level: Intermediate. Length: 60 minutes.
Annotation
This workshop presented a framework developed by the
National Institute for Children's Health Quality (NICHQ) for MCH
leaders to use in determining their strategic priorities for reducing
infant mortality. The Collaborative Improvement and Innovation
Network (CoIIN) to Reduce Infant Mortality is a multiyear, national
program to save babies' lives through quality improvement,
collaborative learning and collaborative innovation. The CoIIN
framework is a tool that enables states, MCH officials and all
stakeholders to break down the complex, multifaceted issue of infant
mortality into practical, achievable steps for improvement – first, by
organizing actions by periods of engagement and then by specific
strategies.