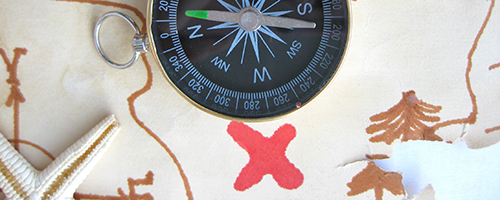 Trainings
Vitally Important: Improving the Timeliness of Vital Statistics to Advance MCH
URL 1: https://altarum.adobeconnect.com/_a758956138/dataspeak043015
URL 2: https://mchb.hrsa.gov/sites/default/files/mchb/april2015slides.pdf
Date Developed: 04/30/2015. Source: U.S. Maternal and Child Health Bureau. Presenter(s): Patricia W. Potrzebowski, PhD; Glenn Copeland, MBA; John Paulson. Type: Webinar Archive. Level: Intermediate. Length: n.a..
Annotation
This presentation focuses on how states are working to improve vital statistics timeliness and data sharing, and how this is helping to inform and improve programs and health outcomes for women and infants. Topics include the importance and need for improving timeliness of vital records data; efforts underway to make vital statistics more current and thus more useful for public health program purposes; work being done to provide more timely data on infant mortality in Michigan in order to better inform programs working to improve outcomes, with a focus on the Collaborative Improvement & Innovation Network (COIIN) to Reduce Infant Mortality; and how Ohio compiles, augments, and uses the data in its public health data warehouse with a focus on using the State and Territorial Exchange of Vital Events (STEVE) System.
Vital statistics—the data and health indicators collected from vital records on births and deaths—are an important source of data for answering national and state health questions. Birth and death records allow states to track maternal, fetal, and infant mortality, adverse birth outcomes, delivery characteristics, and maternal risk factors, among other statistics. Improving the timeliness of these records is essential to making sure they are most useful for monitoring and advancing public health efforts in real time.
Special Instructions
Webinar recorded using Adobe Connect. Post-Webinar Q&As (PDF – 129 KB): https://mchb.hrsa.gov/sites/default/files/mchb/MaternalChildHealthInitiatives/dataspeak/april2015qas.pdf Transcript (PDF – 254 KB): https://mchb.hrsa.gov/sites/default/files/mchb/MaternalChildHealthInitiatives/dataspeak/april2015transcript.pdf