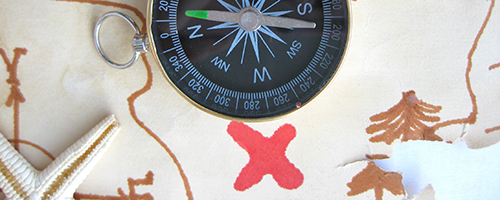 Trainings
System Change Yin and Yang, How To Promote Quality Improvement and Adaptability While Maintaining Fidelity Across Communities and Partnerships
URL 1: http://events.tvworldwide.com/Events/AMCHP-Annual-Conference-2015/VideoId/1337/C2-System-Change-Yin-And-Yang-How-To-Promote-Quality-Improvement-And-Adaptability-While-Maintaining-Fidelity-Across-Communities-And-Partnerships
Date Developed: 01/29/2015. Source: Association of Maternal and Child Health Programs. Presenter(s): Adrienne Gilbert, MPH; Angela Paxton; Mary Jo Paladino, MSA; Nancy Swigonski, MD, MPH. Type: Video. Level: Intermediate. Length: 52 minutes.
Annotation
This workshop highlights both the tension and successes (yin & yang) of: 1) collaborations and partnerships among health care professionals, families of CYSHCN, and community partners, including schools, not‐for‐profits, and insurers; 2) use of measures and data to ensure consistently positive outcomes 3) use of a family‐driven systems change approach rather than a program based approach in North Carolina to address community improvements for families of CYSHCN and 4) allowing flexibility needed for implementation efforts across widely varying communities and health care settings while maintaining fidelity to the program. North Carolina's Innovative Approaches (IA) initiative and Indiana's Child Health Improvement Partnership (CHIP IN for Quality) share how they each created positive change in statewide systems that provide services to CYSHCN.
This project is supported by the Health Resources and Services Administration (HRSA) of the U.S. Department of Health and Human Services (HHS) under grant number UE8MC25742; MCH Navigator for $225,000/year. This information or content and conclusions are those of the author and should not be construed as the official position or policy of, nor should any endorsements be inferred by HRSA, HHS or the U.S. Government.