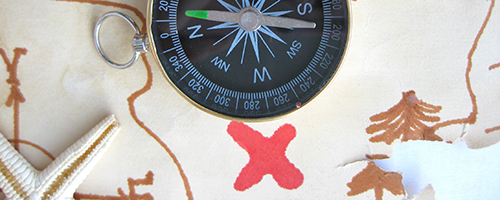 Trainings
Operationalizing the Transformation of the MCH Block Grant
URL 1: http://events.tvworldwide.com/Events/AMCHP-Annual-Conference-2015/VideoId/1331/A1-Operationalizing-The-Transformation-Of-The-MCH-Block-Grant
Date Developed: 01/29/2015. Source: Association of Maternal and Child Health Programs. Presenter(s): Michele Lawler, MS, RD; Christopher Dykton; EJ Tom. Type: Video. Level: Advanced. Length: 170 minutes.
Annotation
This skills‐building session provides state Title V directors and staff with practical information on how to operationalize the transformation of the Title V MCH Services Block Grant, with a focus on the changes impacting the submission of the fiscal year (FY) 2016 application, including the five‐year needs assessment, and FY 2014 annual report. The session focuses on the following areas: 1) new information system for the Title V Information System (TVIS); 2) new guidance for the MCH Block Grant Application Narrative; 3) new guidance for the MCH Block Grant National Performance Measures;
and 4) new guidance for other parts of the MCH Block Grant application and annual report.
This project is supported by the Health Resources and Services Administration (HRSA) of the U.S. Department of Health and Human Services (HHS) under grant number UE8MC25742; MCH Navigator for $225,000/year. This information or content and conclusions are those of the author and should not be construed as the official position or policy of, nor should any endorsements be inferred by HRSA, HHS or the U.S. Government.