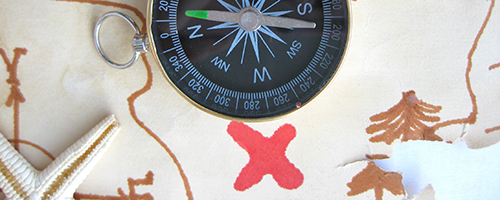 Trainings
Coffee Talk [Change Management] Series
URL 1: https://www.mchnavigator.org/transformation/resources/coffee-talk-series.php
Date Developed: 03/02/2015. Source: National MCH Workforce Development Center. Presenter(s): Various. Type: Webinar Archive. Level: Introductory. Length: Series; various lengths (all under 30 minutes).
Annotation
This four-part series, hosted by the National MCH Workforce Development Center, focuses on how change management benefits the Title V workforce.
Coffee Talk 1: Title V Transformation provides a brief overview of the major changes in the Title V Block Grant guidance related to the new performance measures, Five Year State Action Plan, and emphasis on documenting family engagement in all areas throughout the life course.
Coffee Talk 2: Getting to the Table provides provocative questions to consider as Title V professionals seek out a "seat at the table" (or work to create a new table) in the new opportunities evolving from the Title V Block Grant and health transformation in the states.
Coffee Talk 3: Leading Change ​focuses on pertinent leadership skills using Dan Heath's process for leading change, followed by Karen Trierweiler's personal experience of leading change in Colorado's Department of Public Health and Environment.
Coffee Talk 4: Managing Change shares a brief overview of the leadership skills and capacities needed to lead collective impact initiatives, followed by the speaker's personal experience in creating collective action among key players during a major statewide MCH reorganization.
Special Instructions
The Coffee Talk Series is the second item on the page. Click on Read More to access the video links and additional materials.