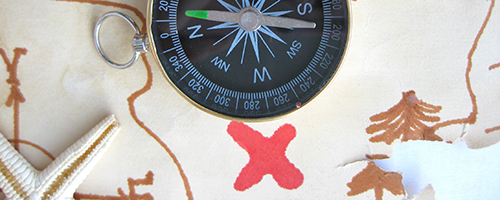 Trainings
Using Electronic Health Records for Health Services Research
URL 1: https://mchb.hrsa.gov/research/media-webinar.asp
Date Developed: 02/17/2015. Source: U.S. Maternal and Child Health Bureau, Office of Epidemiology and Research. Presenter(s): Wilson Pace MD, FAAFP; Richard "Mort" Wasserman, MD; Alex Fiks, MD, MSCE. Type: Webinar Archive. Level: Advanced. Length: 90 minutes.
Annotation
This webinar introduces the CER2 (Comparative Effectiveness Research through Collaborative Electronic Reporting) project, which is intended to be a resource to the pediatric research community for epidemiological, comparative effectiveness, and health services research. Topics include electronic health records, psychotropic medication, and data issues.
Learning Objectives
• Understand the progress and evolution of pediatric Electronic Health Records (EHR) through nationwide Comparative Effective Research Through Collaborative Electronic Reporting (CER2) project.
• Describe how to utilize the different types of EHR data available in CER2
in conducting health services research.
• Learn how non-CER2 researchers can potentially utilize CER2
data for pediatric health services research.