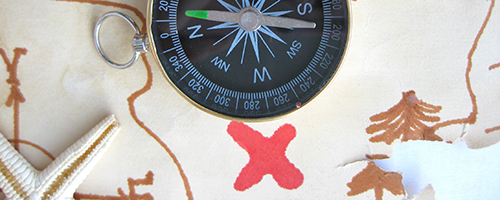 Trainings
Race and Ethnicity Matter: Understanding Childhood Obesity through the Lens of Health Equity and Justice
URL 1: http://www.leadershipforhealthycommunities.org/resource/webinar-presentations-race-and-ethnicity-matter-understanding-childhood-obesity-through-the-lens-of-health-equity-and-justice/
URL 2: http://www.leadershipforhealthycommunities.org/wp-content/uploads/2015/03/LHC-REM-Webinar-Slides-FINAL.pdf
Date Developed: 01/27/2015. Source: Leadership for Healthy Communities. Presenter(s): Maya Rockeymoore, PhD, Shavon Arline-Bradley, MPH; Kathy Ko Chin, MS; Steven Lopez, MPP/MPH; Olivia Roanhorse, MPH. Type: Webcast. Level: Intermediate. Length: 60 minutes.
Annotation
This webinar looks at how inequities in social, economic, and environmental justice impact health and the policy and systems changes that are needed to ensure all kids are able to live long, healthy lives. Despite signs that the national childhood obesity rate may be leveling off, many of our most vulnerable youth including African-American, Latino, American Indian, Asian & Pacific Islander American, rural, and low-income children and teens remain disproportionally impacted by the epidemic. These health disparities show that where we live matters and that too many families still lack access to affordable, nutritious foods and safe opportunities to be active.
Special Instructions
Use #healthequity to take part in the conversation on social media.