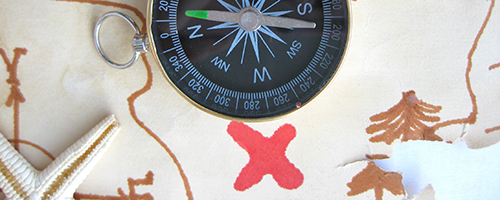 Trainings
Population Health Management: Improving Health Where We Live, Work, and Play
URL 1: https://www.youtube.com/watch?v=1sJDit8zsPI
URL 2: https://www.cdc.gov/diabetes/ndep/pdfs/population_health_management_transcript.pdf
Date Developed: 02/24/2015. Source: National Diabetes Education Program. Presenter(s): Ron Loeppke, MD, MPH, FACOEM, FACPM; Jeanette May, MPH, PhD. Type: Webinar. Level: Intermediate. Length: 60 minutes.
Annotation
This webcast discusses how a population health management approach considers health quality and costs beyond the clinical setting to integrate health information, management, and support into people's daily lives at a time when health care costs are rising and overall health and well-being are declining.
Learning Objectives
• Recognize the social, economic, and physical environmental factors that contribute to health.
• Find out how employers and communities can work together to control health care spending plus have a positive influence on health outcomes.
• Hear how new technologies can be used for patient engagement, education, and management.
• Tap into resources for enhancing health management in the workplace, in the home, and in time off.