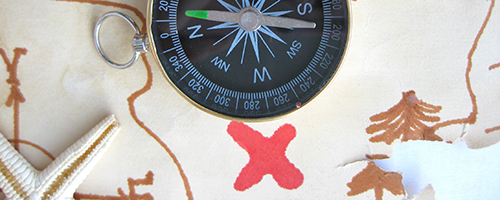 Trainings
Archived/No Longer Available: Strategic Planning and Community Strategy Mapping for Public Health Systems and Agencies Webinar
URL 1: http://slideplayer.com/slide/5713130/
Date Developed: Unknown. Source: Illinois Public Health Institute . Presenter(s): John (Jack) W. Moran Jr., PhD; Paul D. Epstein. Type: Video Webinar. Level: Intermediate. Length: 70 minutes.
Annotation
This pre-recorded webinar was developed for the Illinois Accreditation Project Quality Improvement Collaborative, Community Health Improvement Planning (CHIP) Target Area Group. Concepts and tools reviewed in this session include use of the community balanced scorecard, strategy mapping, the fundamentals of strategic planning (data gathering, SWOT analysis, external research and self-assessments), and the Plan-Do-Check-Act model of quality improvement. A short quiz is given during the webinar.
Learning Objectives
• Preparation for strategic planning.
• Developing the strategy.
• Deploying the strategy.
• Reviewing implementation versus the plan.
Special Instructions
Note: the archived webinar for this topic is no longer available online. A deck of 62 slides from the presentation is available on SlidePlayer.com.