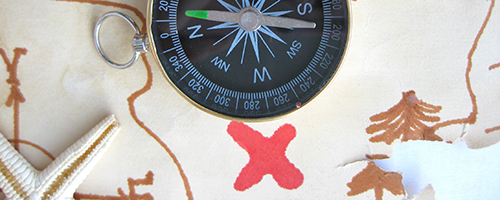 Trainings
Evaluating a Public Health Program
URL 1: http://www.phtc-online.org/learning/pages/catalog/ev/
Date Developed: August 2011. Source: New York - New Jersey Public Health Training Center. Presenter(s): n.a.. Type: Online Course. Level: Intermediate. Length: Self-paced.
Annotation
This online course is the last in a series of trainings dealing with the development and evaluation of public health programs. This training serves as a comprehensive tutorial on the Evaluation of a Public Health Program. The process of Program Evaluation continues the use of pertussis reduction in Lakeshore County as an example program and utilizes the logic model developed in the "Introduction to Logic Models" training.
The primary focus of the course is to explore the six steps and the four standard groups in the Center for Disease Control's Framework for Program Evaluation. This framework represents all of the activities prescribed by the CDC in Program Evaluation, along with sensible guidance under the standards to aid in good decision-making.
Learning Objectives
• List six steps in the CDC Framework for Program Evaluation.
• Apply the four standards in the CDC Framework for Program Evaluation.
• Identify stakeholders roles and responsibilities.
• Compose evaluation questions to focus the evaluation.
• Recognize process and outcome indicators.
• Compare and contrast methods for gathering evidence.
• Recognize sources used in identifying program standards.
• Discuss strategies to disseminate findings and share lessons learned.
Special Instructions
Registration required to access this course.