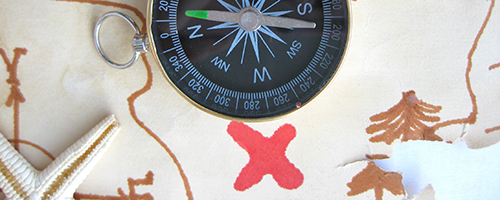 Trainings
Developing a Logic Model for Community Health Improvement (Community Toolbox Module 5)
URL 1: https://www.train.org/DesktopModules/eLearning/CourseDetails/CourseDetailsForm.aspx?tabid=62&courseid=1034103&backURL=L0Rlc2t0b3BTaGVsbC5hc3B4P3RhYklkPTYyJmdvdG89YnJvd3NlJmJyb3dzZT1rZXl3b3JkJmtleXdvcmQ9MTAzNDEwMyZrZXlvcHRpb249Qm90aCZjbGluaWNhbD1Cb3RoJmxvY2FsPUFsbCZCeUNvc3Q9MA==
Date Developed: 06/25/2012. Source: Kansas Department of Health and Environment with the KU Work Group for Community Health and Development. Presenter(s): n.a.. Type: Online Course. Level: Intermediate. Length: 30 minutes.
Annotation
This course describes what a framework and logic model are, why and when logic models should be used, benefits and limitations, and how to develop a logic model. The course includes slides and activities, audio files, a practice guide to help readers apply what they have learned in their own communities, a glossary, and supplementary readings.
Learning Objectives
• Develop a framework or model of change to guide your improvement efforts.
Special Instructions
You must log into TRAIN.org to access this course. - This course includes audio files, a post assessment, evaluation and a certificate of completion. - Allow 30 minutes to take this course. - Make sure your Pop Up Blockers are OFF. - Use Internet Explorer or Google Chrome as your browser. Test the compatibility of your computer for taking this online course: » Click the Help button located on the KS-TRAIN taskbar, hompage. » Left-hand menu click, 'Test Your Environment'. » All of the checkmarks must be GREEN. » If any of the links are RED click the link and follow the prompts.