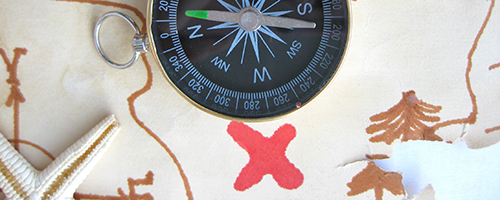 Trainings
Identifying Community Health Needs and Assets (Community Toolbox Module 2)
URL 1: https://ks.train.org/DesktopModules/eLearning/CourseDetails/CourseDetailsForm.aspx?CourseID=1033674&tabId=2&page=2&backURL=L0Rlc2t0b3BTaGVsbC5hc3B4P3RhYklkPTI=
Date Developed: 06/18/2012. Source: Kansas Department of Health and Environment with the KU Work Group for Community Health and Development. Presenter(s): n.a.. Type: Online Course. Level: Intermediate. Length: 45 minutes.
Annotation
This course covers these topics: elements of a community health assessment, what a community need is, uses of data on community needs, when these needs should be assessed, and steps for assessing needs and community assets. The course includes slides and activities, audio files, a practice guide to help readers apply what they have learned in their own communities, a glossary, and supplementary readings.
Learning Objectives
• Identify communities with unmet/disproportionate health needs
• Describe what matters to people in the community
• Describe the resources available for addressing identified issues
Special Instructions
You must log into TRAIN.org to access this course. - This course includes audio files, a post assessment, evaluation and a certificate of completion. - Make sure your Pop Up Blockers are OFF. - Use Internet Explorer or Google Chrome as your browser. Test the compatibility of your computer for taking this online course: » Click the Help button located on the KS-TRAIN taskbar, hompage. » Left-hand menu click, 'Test Your Environment', Run Test button. » All of the checkmark buttons must be GREEN. » If any of the links are RED click the link and follow the prompts.