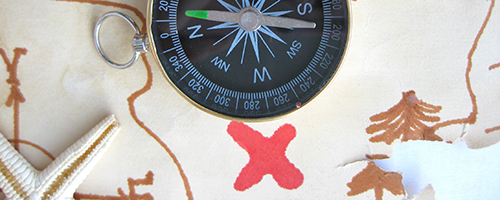 Trainings
Community Balanced Scorecards for Collaborative Public Health Strategies
URL 1: http://www.rtmteam.net/page.php?pageName=6Oct09_LaucnhWebinar_CBSC_PH
Date Developed: 10/6/2009. Source: Epstein & Fass Associates and Insight Formation. Presenter(s): Paul Epstein and Bill Barberg. Type: Webcast. Level: Introductory. Length: 74 minutes.
Annotation
This webinar provides public health practitioners with an introduction to Community Balanced Scorecards and explains how this system can build on standards-based assessments, accreditation, MAPP, and QI to assure a strategic focus on health outcomes. Participants learn the power of "strategy mapping" for developing strategy and communicating roles and purpose among collaborators, and how to manage objectives, projects, and performance data in a collaborative environment. They also learn how to use data from assessments or accreditation and use CBSC to select the most strategic quality improvement initiatives. Resources presented for next steps include readings and training available. It also describes an innovative pilot project for local public health organizations combining CBSC with supportive technology and training to build systemic improvement. The pilot project was started shortly after the live version of this webinar was presented, and applications for it are closed.
One of the biggest challenges for local public health organizations is how to manage collaborations across organizations, sectors, or jurisdictions that are essential to improving community health. The Community Balanced Scorecard (CBSC) is a collaborative, community-focused version of the Balanced Scorecard, the popular strategy management tool that has been successfully applied in the government, non-profit, and corporate worlds for over 15 years. CBSCs enable public health organizations to manage the complexity of collaborative initiatives while keeping all partners focused on achieving the ultimate goal: measurable, sustainable improvements in community health.
Special Instructions
Requires free registration