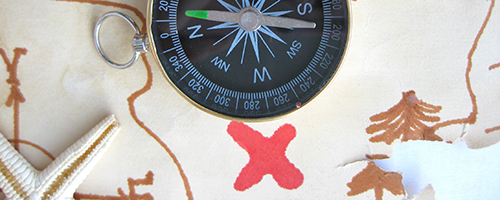 Trainings
Collecting the Data: First Steps in Achieving Health Equity (Public Health Live)
URL 1: http://www.albany.edu/sph/cphce/phl_1013.shtml
Date Developed: 10/17/2013. Source: University at Albany School of Public Health. Center for Public Health Continuing Education. Presenter(s): Nirav R. Shah, MD, MPH; Marcia J. Wilson, PhD, MBA; David Zingmond, MD, PhD;Steven M. Safyer, MD; Dennis Whalen. Type: Webinar. Level: Introductory. Length: 90 minutes.
Annotation
This webcast addresses the rationale for collecting race and ethnicity data; discusses the challenges and successes of these data collection efforts; explains why hospitals, emergency rooms, and surgery centers are logical places for data collection; and provides a roadmap for how to begin making the changes necessary to collect data.
Health disparities – from access to care to health outcomes – disproportionately affect a growing segment of our population. While recent reports show some progress in reducing health disparities, there is still much work to be done. As America becomes increasingly diverse, concrete strategies to address disparities are needed to prevent ever-widening gaps in healthcare and health outcomes. To improve the quality and equity of healthcare, there needs to be better, reliable and accurate disparity measures to assess the scope and types of disparities that exist. Improved collection of data will allow hospitals and facilities to improve their assessment and understanding of the problem at their hospital or facility, develop and implement quality improvement interventions targeted to specific patient populations, evaluate effectiveness of the interventions, and meet the challenge issued by the Institute of Medicine to reduce unequal healthcare. As such, it is imperative that hospital and facility leaders, providers and staff develop a system-wide strategy to improve and standardize the collection of racial, ethnic, and other disparities information.
Learning Objectives
• Identify at least three examples of reported disparities in healthcare (e.g., unequal treatment).
• Describe why improved race and ethnicity data will help individual hospitals and facilities identify disparities in healthcare quality at their institution.
• Illustrate successful strategies that are being used to improve the data collections process.