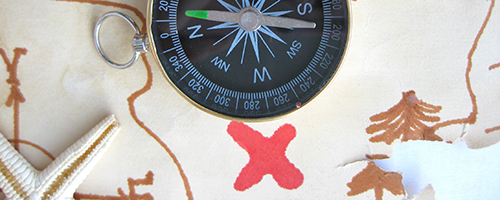 Trainings
Public Health Essentials in Action Online
URL 1: http://wrphtc.arizona.edu/news-training/public-health-essentials-action-online
URL 2: https://www.train.org/main/course/1075211/
Date Developed: 2014. Source: Arizona Public Health Training Center. Presenter(s): n.a.. Type: Online Course. Level: Introductory. Length: Self-paced.
Annotation
This multimedia training provides a dynamic look at fundamental aspects of public health from unique points of view of members of the workforce and of community members as well. Learners will gain a grounded understanding of the Three Core Public Health Functions and the Ten Essential Public Health Services.
Alternate title in TRAIN: Public Health Essentials Online.
Learning Objectives
• Describe and define public health.
• Identify the role your work plays in public health.
• Define three social determinants of health.
• Recognize the three Public Health Core Functions.
• Relate examples of each of the Ten Essential Public Health Services.
• Discuss the role individuals and teams in the workplace play in good health outcomes for the community.