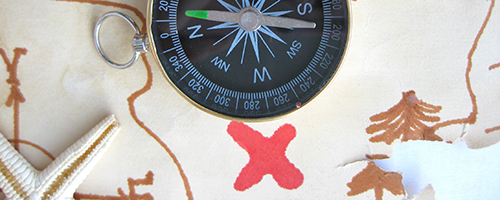 Trainings
Exploring Cross Cultural Communication
URL 1: http://www.phtc-online.org/learning/pages/catalog/cc/
Date Developed: September 2004. Source: New York City, Long Island, Lower Tri-County Public Health Training Center. Presenter(s): n.a.. Type: Online Course. Level: Introductory. Length: 150 minutes.
Annotation
This is a web-based course that invites learners to spend time thinking about and developing their own responses to a variety of ideas and situations about culture, communication and public health. Learners will explore the meaning of culture, methods of communication, and strategies for communicating more effectively by taking part in "virtual" group conferences, reading and responding to simulated e-mails, and utilizing resource documents. Building on the format of the "Orientation to Public Health" course, "Communicate to Make a Difference" allows learners to interact with the course in meaningful ways. By providing thoughtful responses to questions posed in the course seminars, learners can explore their own cultural beliefs and biases.
Learning Objectives
• Give examples of discriminating and non-discriminating practices in providing public health services.
• Recognize effective methods/strategies/techniques for unbiased communication.
• Explain how effective cross-cultural communication influences public health service and program acceptance.
• Identify specific factors that influence an individual's or group's acceptance of public health information and services.
• Describe job-specific benefits of effective cross-cultural communication.
• Define culture.
• Explain the importance of a diverse public health workforce.
• Develop increased awareness of diversity.
• Understand how and why stereotypes/generalizations are created.
• Identify the cultural groups served by the unit/organization the participant represents.
Special Instructions
The course is built to XHTML 1.1 specifications. A modern web browser such as Microsoft Internet Explorer or Mozilla Firefox is required to view the pages.