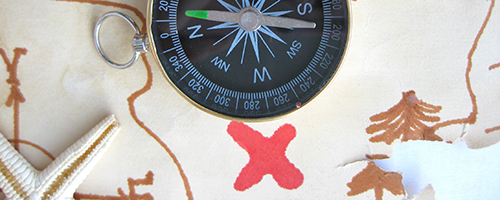 Trainings
Identifying Resources for Children/Youth with Special Health Care Needs and Their Families
URL 1: https://mediaspace.wisc.edu/media/Identifying+Resources+for+Children+Youth+with+Special+Health+Care+Needs+and+Their+Families/0_trk9znb4/111139972
URL 2: https://connections.waisman.wisc.edu/wp-content/uploads/sites/948/2019/05/IdentifyingResourcesCYSHCN.pdf
Date Developed: n.a.. Source: Wisconsin Children and Youth with Special Health Care Needs Program and Waisman Center University Center for Excellence in Developmental Disabilities. Presenter(s): Kristin Aasen-Gowen MSSW. Type: Webcast. Level: Introductory. Length: 27 minutes.
Annotation
This webcast training provides an overview of resources available to children and youth with special needs and their families. It is designed to help providers and families think about the importance of thinking about each child and family's unique needs when determining potential resources. A resource worksheet that is provided can be used to note the existing or potential resources that may be help a family meets its unique needs and goals. Key resource lists are provided to aid families in locating some resources that many families find useful.
Learning Objectives
• Be familiar with the broad range of options and resources.
• Identify individual child/youth and family priorities.
• Know how to identify resources to match unique needs and goals.
Special Instructions
Requires Microsoft Silverlight.