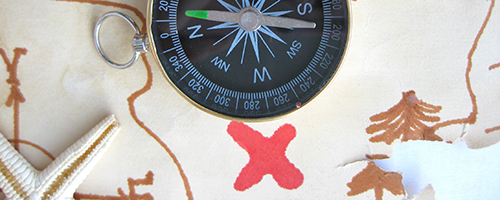 Trainings
Understanding Immigration and Refugee Trauma: What Do We Know and How Do We Intervene? (Lessons from the Field: Traumatic Stress Series)
URL 1: https://youtu.be/YxlQr4QYjcs
Date Developed: 01/17/2013. Source: University of Minnesota Extension, Children, Youth & Family Consortium. Presenter(s): Carolyn Garcia, PhD; Amirthini Keefe; Andrea Northwood, PhD, LP. Type: Webinar Archive. Level: Intermediate. Length: Series; various lengths.
Annotation
This training describes how child and adolescent professionals address health and education inequities and health disparities in ways that promote mental health, personal safety, and educational success for immigrant children and youth. Presenters discussed traumatic stresses associated with immigration and different approaches and interventions, such as a photo-voice project with Hispanic youth to promote mental health. The training consists of a video (165 minutes), presentation notes, and other materials.
This Lesson from the Field aims to facilitate professionals' use of a broad and inclusive lens in their work with children, youth, and families impacted by homelessness by restoring and promoting emotional and psychological safety and promoting healing and wellness.
Learning Objectives
• Identify a framework for understanding the complex context in which families immigrate to Minnesota; to the U.S.
• Describe how experiences and resources differ between immigrants living in urban versus rural communities.
• Identify reasons that immigrant youth and families experience educational and health inequities and disparities.