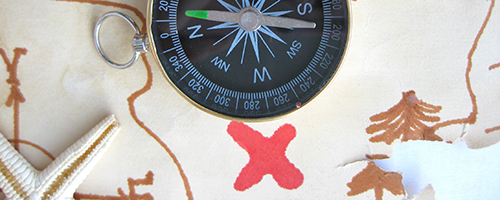 Trainings
Communicating with Participants
URL 1: https://wicworks.nal.usda.gov/wic-learning-online
URL 2: https://www.train.org/main/course/1067701/
Date Developed: 2016. Source: U.S. Department of Agriculture, Food and Nutrition Service, WIC. Presenter(s): n.a.. Type: Online Course. Level: Introductory Intermediate. Length: 60 minutes.
Annotation
This Web-based course provides continuing education and resources that can be accessed by any WIC staff member. This self-paced, repeatable, and cost-effective course has been designed to assist in all areas of providing WIC nutrition services. There are 3 modules that make up the content for this course: Providing Quality Customer Service, Communicating with Limited Literacy Audiences and Working in a Multicultural Environment.
Learning Objectives
• Recognize the importance of using good communication skills with WIC customers.
• Identify examples of quality customer service within a WIC clinic.
• Identify examples of key strategies for communicating with limited literacy audiences.
• Identify methods for providing nutrition education within a multicultural environment.
Special Instructions
Some users are experiencing trouble accessing these modules with updated Java. You may need to lower your Java security level to the lowest setting. We will post a message here when the modules will no longer require lower Java security. New users will receive password by email within 1-2 business days of registration.