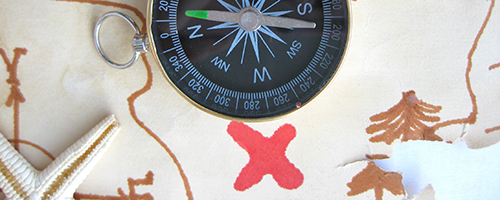 Trainings
Bringing it All Together: An Integrated Approach (WISH Module 6)
URL 1: https://www.mchnavigator.org/trainings/2208-wish/
Date Developed: 2012. Source: North Carolina Institute for Public Health. Presenter(s): n.a.. Type: Online Course. Level: Advanced. Length: 20 minutes.
Annotation
This is the final training in a six-part series designed for public health and/or mental health professionals who oversee health programs and services for adolescent girls and women of reproductive age. It brings together the content of the earlier modules in the series to show the complete model of the integrated approach with all of its component parts. It also has suggested exercises for learners who would like to think about how some of the concepts learned in the training series might be relevant to their own professional settings. It is strongly recommended that users complete the modules in the series in sequence. To see a complete listing for the series please go to the Training Series section of this site.
The Women's Integrated Systems for Health (WISH) Online Training Series focuses on key components of an integrated approach to promoting the health of women during late adolescence and throughout the child-bearing years. This training series arose from the need for practice-based tools that advance multi-disciplinary partnership, community engagement and using evidence-based approaches grounded in proven theoretical models.
Women's Integrated Systems for Health (WISH) was a training grant funded by the Maternal and Child Health Bureau and the Bureau of Health Professions in the Health Resources and Services Administration (HRSA) in 2010-13 with a partnership between the NC Institute for Public Health and the Department of Maternal and Child Health at the UNC Gillings School of Global Public Health and the UNC Center for Maternal and Infant Health at the UNC School of Medicine. The project focused on promoting integrative community approaches to optimize mental and physical health among adolescents and women of reproductive age.
Learning Objectives
• Describe how various components such as evidence-based practice, a public health approach and partnership come together to form an integrated approach to women's health issues.
• Cite 3 examples of how an integrated approach made an impact in real life situations.
• Identify 3 specific actions which can be taken to apply some of what has been learned in this training series.