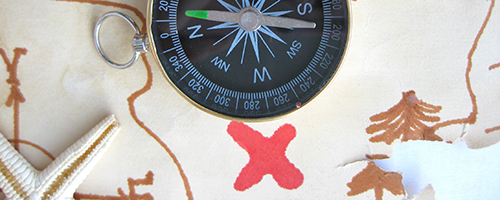 Trainings
Health Impact Reviews: A Step Toward Health Equity in All Policies
URL 1: http://www.nwcphp.org/training/opportunities/webinars/health-impact-reviews
Date Developed: 12/16/2014. Source: Northwest Center for Public Health Practice. Presenter(s): Christy Hoff, MPH; Sierra Rotakhina, MPH. Type: Webinar. Level: Intermediate. Length: 60 minutes.
Annotation
Representatives from the Washington State Board of Health and Governor's Interagency Council on Health Disparities discuss how they use Health Impact Reviews (HIR) to analyze how proposed legislation or budgetary changes could impact community health. The presentation provides an overview of the HIR framework and methods, a discussion of who can request an HIR, and case examples about bullying and mental health awareness bills. Presenters also discuss their outreach efforts to state legislators and their staff to increase demand for their services.
Learning Objectives
• Describe the health impact review framework and methods.
• Outline the types of legislative proposals that make good candidates for a health impact review.
• Describe how public health practitioners in every arena can contribute to and benefit from this work.