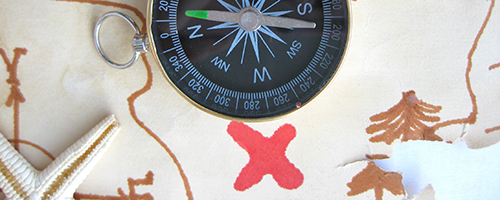 Trainings
Effects of the Built Environment on Maternal and Child Health
URL 1: https://mchb.hrsa.gov/data/data-research-epidemiology/dataspeak-webinar-series#2014
Date Developed: 11/10/2014. Source: U.S. Maternal and Child Health Bureau. Presenter(s): Gary Evans, PhD, Lynne Messer, PhD, MPH. Type: Webinar Archive. Level: Intermediate. Length: 60 minutes.
Annotation
We live, work, and play in our built environments—our neighborhoods, homes, businesses, workplaces, and streets—and the shape of the built environment is vitally important to our health. Our environments can promote health with facilities like accessible sidewalks, appealing parks, and green spaces, and can damage health when marred by pollution or poor water quality. While links between physical health and the built environment are clear, it is becoming increasingly apparent that the built environment can also affect the psychological health of women and children. This MCHB DataSpeak training will explore current research into how the built environment can influence reproductive health, child development, and mental health outcomes.
Special Instructions
DataSpeak uses a number of different technologies. As of 1/1/2021, technology used for this webinar may no longer work on your computer due to the now-discontinued Flash software.