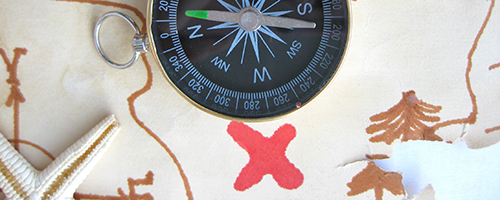 Trainings
Strengthening Your MCH Workforce through Cultural Competency (Capacity Building Webinar #4)
URL 1: https://naccho.adobeconnect.com/_a1053915029/p1zn5lk4z4r/
Date Developed: 03/03/2011. Source: National Association of County and City Health Officials, CityMatCH. Presenter(s): Darcel Scharff, PhD. Type: Webinar Archive. Level: Intermediate. Length: 83 minutes.
Annotation
In this webinar, part of the Emerging Issues in Maternal and Child Health Series, the presenter discusses strategies to engage and celebrate the communities that local public health professionals serve. Specific examples focus on the home visitation program.
Learning Objectives
• Define cultural competency
• Describe the role of cultural competency in workforce development for local public health professionals.
• List barriers to becoming culturally competent.
• Explain ways in which local public health professionals can become culturally competent.
• Identify 1-2 examples of how to apply cultural competence to a workforce development opportunity for a home visitation program.