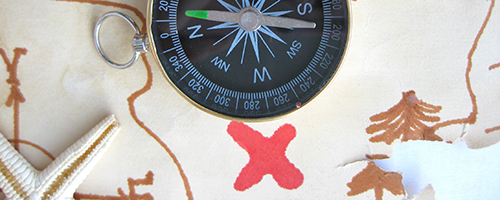 Trainings
MCH Navigator: A Training Tool for the Title V Workforce
URL 1: https://amchp.adobeconnect.com/_a838359725/p4dfc51kxap/?launcher=false&fcsContent=true&pbMode=normal
Date Developed: May 21, 2014. Source: Association of Maternal and Child Health Programs. Presenter(s): John Richards, MA. Type: Narrated Slide Presentation. Level: Introductory Intermediate. Length: 60 minutes.
Annotation
The MCH Navigator, funded by MCHB at Georgetown University, is a learning portal that provides access for state and local MCH professionals to free, competency-based online trainings to meet professional development needs and ensures that the Title V workforce has the knowledge and skills to address the needs of the MCH Community. This webinar, provides an overview of new and familiar features of the new Navigator website and explains how professionals can access learning opportunities directly through the site and how departments and organization can use the Navigator to encourage and
track staff development.
Learning Objectives
• Understand the history of the MCH Navigator, how it assists in learning the skills needed for being a member of the Title V workforce, and learn about new key features of the website.
• Learn how to identify specific MCH Navigator trainings and resources based on individual needs.
• Learn about the MCH Navigator's Self-Assessment tool and how to develop a customized learning plan for success.
• Understand how the MCH Leadership Competencies and the Public Health Core Competencies assist is structuring your learning needs both in the MCH Navigator and through HRSA TRAIN.