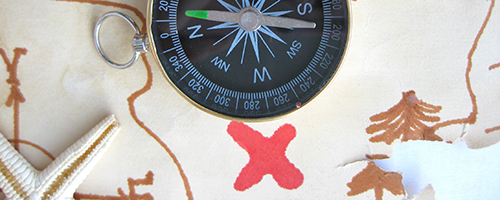 Trainings
The Role and Use of Evidence in Policy
URL 1: http://wicphet.org/educational-opportunities/evidence-in-policy
Date Developed: Unknown. Source: Wisconsin Center for Public Health Education and Training. Presenter(s): Elizabeth Feder, PhD. Type: Online Course. Level: Intermediate. Length: 120 minutes.
Annotation
This course focuses on how public health professionals can better promote the use of their own work in policy discussions. Participants will explore how evidence is used in policy-making, and how sometimes policy decisions are made despite contrary evidence. The use of evidence may vary, depending upon the political process, so participants will consider several theoretical models of the policy process and what they imply about the use of evidence. This training also addresses how to improve evidence use and the role of knowledge brokers as well as how to frame messages for different audiences.
Learning Objectives
• Describe how evidence is used in policy making.
• Identify how the use of evidence in policy making can be improved.
• Discover ways in which you can better promote the use of your work in the policy discussions.
Special Instructions
To access this course, you first need to create an account