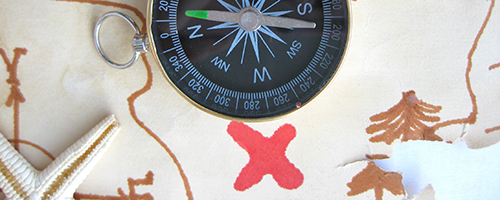 Trainings
Archived/No Longer Available: The New Science of Change - Connecting Leadership Development and Neuroscience
URL 1: http://www.sph.umn.edu/academics/ce/online/
Date Developed: 6/08/10. Source: University of Minnesota School of Public Health. Presenter(s): David Rock. Type: Webinar Archive. Level: Intermediate. Length: Self-paced.
Annotation
Enhance your understanding of the "neuroscience of change," the research supporting it, how it serves as a stimulus for innovation, and its impact on a leader's ability to engage in the change process to yield a positive impact on others. This program is geared for professionals who are engaged in teaching and learning and who seek to positively influence others through effecting change in systems, behaviors and/or attitudes.
Learning Objectives
• Explain that change is hard and the reasons for it.
• Identify ways individuals and organizations can move from descriptive to active models of change.
• Describe a three-part model used to facilitate change.
• Describe the wider context of change as it relates to public health.
Special Instructions
To access this course, you first need to create an account