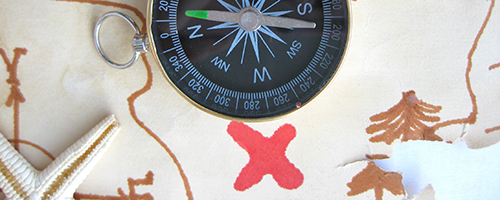 Trainings
The Intersection of Cultural Diversity, Health Policy Development and Policy Analysis
URL 1: http://lms.southcentralpartnership.org/course/viewguest.php?id=75
URL 2: https://www.mchnavigator.org/trainings/south-central-troubleshooting.php
Date Developed: Unknown. Source: South Central Public Health Partnership. Presenter(s): Lisa C. Gary, PhD. Type: Online Course. Level: Introductory. Length: Self-paced.
Annotation
A primary aim of this course is to provide public health professionals with a broad overview of cultural diversity issues according to race/ethnicity and gender and to assess health policy with respect to these issues. The three specific racial/ethnic groups are: African Americans, Hispanic/Latinos, and Asian/Pacific Islanders. The gender classifications include men and women. The cultural diversity issues will focus on health disparities as the major conceptual frame for thinking about health policy analysis. As a part of this process, course participants will engage in critical thinking and introductory policy analysis concerning the current social and health problems that impact the public's health particularly racial minorities.
Learning Objectives
• Acquire a broad knowledge of the relevant terminology for cultural diversity topics.
• Special focus on racial minorities.
• Identify potential social, political, and economic determinants of health disparities for various population groups.
• Acquire a knowledge of relevant policy terminology regarding 1) societal values and 2) goals of public policy such as equity, liberty, efficiency, political feasibility.
• Identify and clarify various governmental policy tools, i.e. regulation, grants, direct government provision of services, taxes and subsidies, and information provision that protects the public's health.
Special Instructions
To access this course, you first need to create an account.