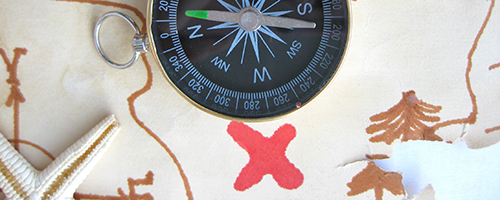 Trainings
The Constitutional and Legal Basis for Public Health Actions
URL 1: http://learning.umn.edu/search/publicCourseSearchDetails.do?method=load&courseId=1752485&selectedProgramAreaId=18870&selectedProgramStreamId=18877
URL 2: https://www.sph.umn.edu/academics/ce/courses/
Date Developed: 2011. Source: University of Minnesota School of Public Health. Presenter(s): Anne Barry, MPH. Type: Online Course. Level: Intermediate. Length: Self-paced.
Annotation
A basic understanding of public health law is essential to the practice of public health across our nation. States and local units of government have unique authority to maintain and protect the health of the people who live within their jurisdictions. However to exercise these powers, we must understand them and use them within the boundaries of the constitution and legal authority. This course will provide some very basic tools to develop a greater appreciation and understanding of the authority we have to protect the public health while maintaining the appropriate respect for individual rights that must be balanced in any of our actions.
Learning Objectives
• Have a basic understanding of the constitutional and regulatory powers in public health and how these powers are applied in public health situations and activities.
• Be able to critically analyze various public health situations and activities by balancing the rights of individuals with the legal powers and duties to assure optimum population health.
Special Instructions
To access this course, you first need to create an account