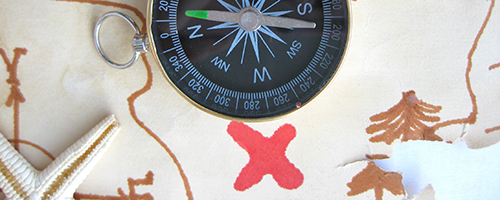 Trainings
Public Health: Telling the Story Using Data
URL 1: http://learning.umn.edu/search/publicCourseSearchDetails.do?method=load&courseId=1752252&selectedProgramAreaId=18870&selectedProgramStreamId=18878
URL 2: http://www.sph.umn.edu/academics/ce/courses/
Date Developed: Unknown. Source: University of Minnesota School of Public Health. Presenter(s): Brian Southwell. Type: Online Course. Level: Intermediate Advanced. Length: Self-paced.
Annotation
Students will learn how to use data for program planning and decision making and how to present data for various audiences. They will practice responding to communication opportunities through hypothetical scenario exercises.
Learning Objectives
• Assess the meaning and validity of supporting data/research.
• Identify effective and ineffective graphic data charts/tables.
• Use data as the basis for conveying messages to others.
Special Instructions
To access this course, you first need to create an account