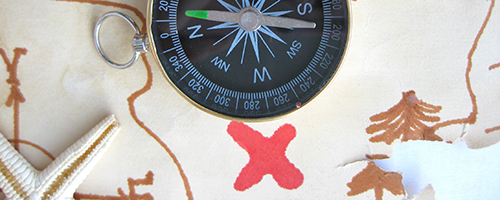 Trainings
Program Evaluation in Environmental Health
URL 1: https://www.nwcphp.org/training/program-evaluation-in-environmental-health
Date Developed: 2006. Source: Northwest Center for Public Health Practice. Presenter(s): Luann D'Ambrosio, MEd. Type: Interactive Learning Tool. Level: Introductory. Length: Self-paced.
Annotation
This self-paced module provides a background on program evaluation—who, what, when, and why—and a detailed review of the steps to plan and conduct an evaluation. As you move through the module, you'll follow Joe Jones, an environmental public health manager, as he evaluates his food safety program. You'll see the evaluation process in action and learn how a successful evaluation can help you do your work even better.
Learning Objectives
• List and describe the six steps of an evaluation process.
• Identify key stakeholders in an evaluation.
• Describe the components and elements of a program logic model.
• Outline a basic evaluation plan including data collection methods.
• List three ways to use evaluation data to draw conclusions about a program.
Special Instructions
To access this course, you first need to create an account