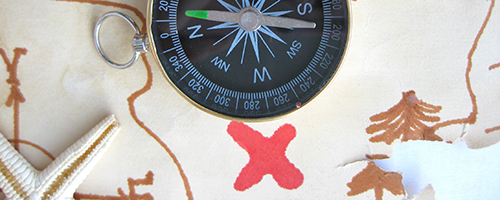 Trainings
Professionalism
URL 1: http://wicphet.org/sites/default/files/courses/Professionalism-for-Public-Health-Workers/index.html
Date Developed: Unknown. Source: Wisconsin Center for Public Health Education and Training. Presenter(s): Mark Edgar, PhD, Sue Kunferman, RN. Type: Video. Level: Introductory. Length: Self-paced.
Annotation
Professionalism is so important that the Association of Schools of Public Health built it into the competency model for aspiring Master of Public Health students and the Public Health Leadership Society Code of Ethics included professional competence as one of its 12 principles.
Professionalism is very important for new public health workers and for students working towards their MPH degree. In this training experts from the field were interviewed and a variety of public health professionals discuss realistic situations and scenarios regarding professionalism in the workplace.
Learning Objectives
• Describe the characteristics of professional behavior in the workplace.
• Review the Public Health Leadership Society Code of Ethics.
• Recognize the definition of professionalism.
• Review the Council on Linkages Competencies related to professionalism and ethical practice.