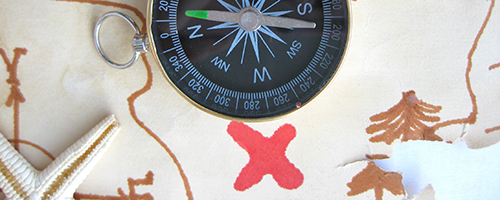 Trainings
Presentation Do's and Don'ts
URL 1: https://cph.osu.edu/sites/default/files/cphp/docs/Course%20Announcement_Presentations.pdf
Date Developed: Unknown. Source: Center for Public Health Practice (Ohio State University). Presenter(s): Amy Lee, MD, MPH, MBA. Type: Online Course. Level: Introductory. Length: Self-paced.
Annotation
This online self-study course will address the characteristics of effective presentations.
The course consists of four modules:
1. Tips on Oral Presentations: Tips on what makes a "good" and "not so good" presentation
2. Constructing Your Slides: Aspects of an effective and ineffective PowerPoint slide set
3. Giving an Impromptu Speech: Tips on what to do and what not to do when you are asked to provide an impromptu speech
4. Adapting to the Speaking Environment: Considerations of the audience, room, and event when planning your presentation
Learning Objectives
• List the components of "good" and "not-so-good" presentation practices.
• Develop a prepared speech using an effective slide set.
• List components of an impromptu speech.
• Adapt your presentation to the environment.
• Create a personal improvement plan to increase your presentation effectiveness.
Special Instructions
To access this course, you first need to create an account