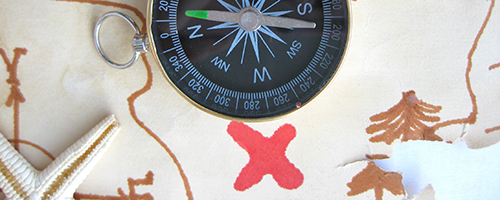 Trainings
Planning and Budgeting for Public Health: Part I - The Business Plan
URL 1: https://learning.umn.edu/search/publicCourseSearchDetails.do?method=load&courseId=1751787&selectedProgramAreaId=18870&selectedProgramStreamId=18877
URL 2: https://www.sph.umn.edu/academics/ce/courses/
Date Developed: 2013. Source: University of Minnesota School of Public Health. Presenter(s): Anne Barry, JD, MPH. Type: Online Course. Level: Introductory. Length: Self-paced.
Annotation
Practitioners in the field of public health find themselves in serious competition for funding. How do we make sure that the activities we advance to protect, maintain and promote the health of the public are a priority for funders. One of the ways we can improve our chances is to make a strong business case for our work. This brief overview will give you a simple outline to assist you in building a business plan for public health activities.
Learning Objectives
• Define public health finance.
• Identify three major domains of public health finance competencies (knowledge, skills, and abilities needed in practice).
• Describe the financial cycle within organizations.
• Explain the reasons for a business plan.
• List the major sections of a business plan template.
Special Instructions
To access this course, you first need to create an account