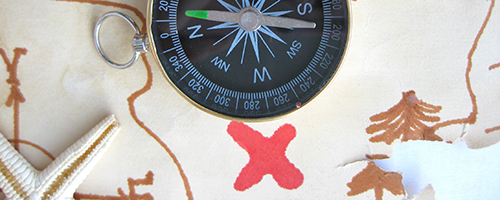 Trainings
Online Behavioral Interventions
URL 1: http://bit.ly/1Cf18lQ
URL 2: http://www.sph.umn.edu/academics/ce/online/
Date Developed: Unknown. Source: University of Minnesota School of Public Health. Presenter(s): Keith J. Horvath. Type: Online Course. Level: Introductory. Length: Self-paced.
Annotation
Online behavioral interventions are becoming a critical means of reaching mass audiences with information about health issues. These interventions are able to reach individuals where they are and affect behavioral change leading to better decisions regarding public health. In this online module, participants will learn about the steps to creating an online intervention with industry partners. Dr. Horvath also provides a case study giving participants an in-depth look at the process of creating and distributing these interventions.
Learning Objectives
• Describe why technology should be used to deliver interventions.
• List ways technology is being harnassed to deliver public health interventions.
• Explain the steps to deliver and online behavioral intervention.
• Explain benefits and drawbacks of technology-driven public health interventions.
Special Instructions
To access this course, you first need to create an account