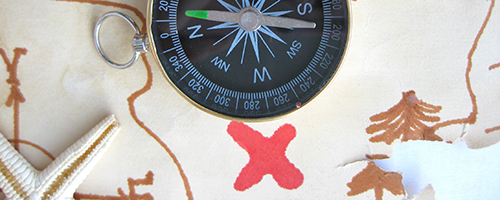 Trainings
Managing Change in Public Health: Bringing out the Leader in Each of Us
URL 1: http://lms.southcentralpartnership.org/course/viewguest.php?id=224
URL 2: https://www.adph.org/ALPHTN/index.asp?id=4201
Date Developed: 2009. Source: South Central Public Health Partnership. Presenter(s): Sheila W. Chauvin, PhD, MEd. Type: Video. Level: Introductory Intermediate Advanced. Length: Self-paced (90 minute video).
Annotation
People experience resistance to innovation and change, rather than embrace or take charge of it. Individuals can choose to be proactive toward change and adopt leadership strategies for taking charge of change instead of letting it take charge of them. This course will explore the change process and examine typical responses to change, environmental influences, and strategies for adapting successfully within the public health field.
Learning Objectives
• Apply concepts of change process to real-life situations.
• Examine individual and group responses to change.
• Explore how context features influence change.
• Use appropriate strategies to facilitate successful change.
Special Instructions
To access this course, you first need to create an account