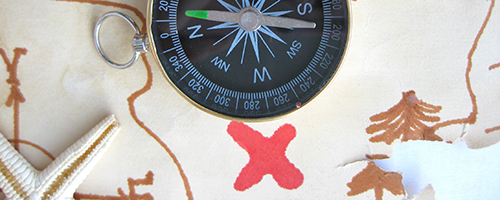 Trainings
Leadership and Advocacy: Trends and Challenges in Maternal and Child Health
URL 1: http://lms.southcentralpartnership.org/course/viewguest.php?id=171
Date Developed: March 23, 2011. Source: South Central Public Health Partnership. Presenter(s): Michael Fraser, PhD. Type: Video. Level: Intermediate. Length: Self-paced.
Annotation
In 1935, Title V of the Social Security Act established a federal-state partnership to address the needs of the maternal and child health population. Over the years, though changes have occurred, Title V remains the oldest federal program dedicated to the health of all mothers and children. Strong leadership and advocacy skills are critical to the program's success. Program faculty discussed national trends in maternal and child health, national leadership for MCH, current challenges and opportunities, and future directions. *NOTE: This course was originally delivered as a satellite broadcast.
Learning Objectives
• Describe maternal and child health leadership and current challenges and opportunities.
• Discuss leadership and the importance of advocacy.
• Present applications of maternal and child leadership in current practice settings.
• Provide ideas and suggestions for future directions of Title V Maternal and Child Health Programs in light of the Affordable Care Act.
Special Instructions
To access this course, you first need to create an account