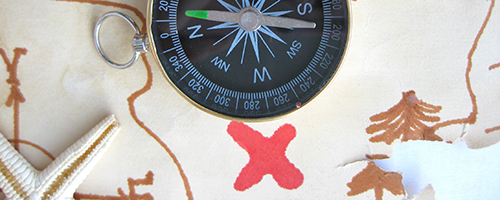 Trainings
Introduction to Program Monitoring and Evaluation in Maternal and Child Health: Session Five -- Data Collection
URL 1: http://lms.southcentralpartnership.org/course/viewguest.php?id=234
Date Developed: Unknown. Source: South Central Public Health Partnership. Presenter(s): Francoise Grossmann, RN, MPH . Type: Online Course. Level: Introductory. Length: Self-paced.
Annotation
This session discusses the issues to consider when making decisions about data collection. It surveys the most common data collection methods used in the evaluation of MCH programs.
Learning Objectives
• Identify issues to consider when collecting data for program evaluation.
• Describe the strengths and limitations of quantitative and qualitative methods used in program evaluation.
• Discuss decision-making issues regarding the selection or design of instruments to measure outcomes.
• Apply knowledge to outline a data collection plan for the Child Wellness Program.
Special Instructions
To access this course, you first need to create an account