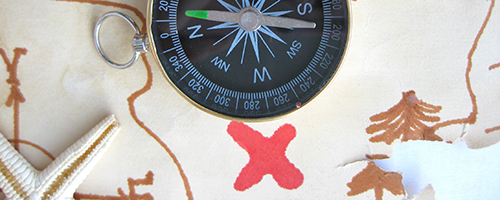 Trainings
Grant Writing
URL 1: https://prepareiowa.training-source.org/training/courses/Grant%20Writing/detail
Date Developed: Unknown. Source: Upper Midwest Public Health Training Center. Presenter(s): Jane Schadle RNC, MSHA. Type: Online Course. Level: Intermediate. Length: 60 minutes.
Annotation
This course is part of a the New Public Health Administrators Series, a 14 hour-long online program targeted toward new public health administrators and nursing administrators. This course may be taken by itself, or as part of the New Public Health Admin (NPHA) Curriculum. Grant Writing, by Jane Schadle - consists of a one hour video segment which is accessible via video streaming technology. PowerPoint slides of the presentation are provided in PDF format. Participants will be assessed through practice exercises and an online post-test.
Learning Objectives
• Identify grant awarding organizations in Iowa.
• Describe the steps involved in preparing a grant application.
• Describe the resources needed in preparing a grant application.
• Discuss the reporting obligations once a grant is awarded.
• Discuss the implications of grant awards to agency budgets.
Special Instructions
To access this course, you need to register. See the "Register for this Training" link at the bottom of the page.