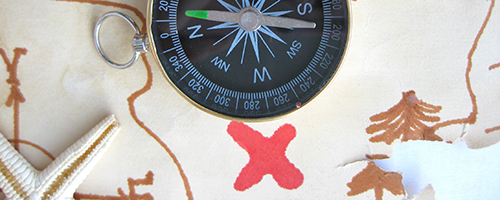 Trainings
Finding and Evaluating Health Information on the Internet
URL 1: https://prepareiowa.training-source.org/training/courses/Finding%20%26%20Evaluating%20Health%20Information%20on%20the%20Internet/detail
Date Developed: Unknown. Source: Upper Midwest Public Health Training Center. Presenter(s): Christopher Childs, MS. Type: Online Course. Level: Intermediate. Length: 60 minutes.
Annotation
The University of Iowa College of Public Health Upper Midwest Public Health Training Center, in cooperation with the Iowa Counties Public Health Association (ICPHA), has developed a practiced-based education course targeted toward new public health administrators and nursing administrators. The course is part of the UMPHTC's continuing effort to provide training to strengthen the skills and knowledge of the current public health workforce. Topics discussed include how to enhance searching, and utilize databases for finding health information.
Learning Objectives
• Evaluate health information on the Internet using standard criteria.
• Explain how to enhance searching in electronic resources.
• Locate public health information resources on the Internet.
• Identify regional and national public health training opportunities.
Special Instructions
To access this course, you first need to create an account.