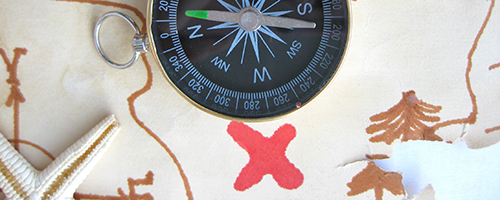 Trainings
Evaluating Organizational Effectiveness
URL 1: http://lms.southcentralpartnership.org/course/viewguest.php?id=166
Date Developed: Unknown. Source: South Central Public Health Partnership. Presenter(s): Sue Ann Sarpy, PhD. Type: Online Course. Level: Intermediate. Length: Self-paced.
Annotation
This presentation explains the key concepts related to evaluating organizational effectiveness in the public health domain. Examples are provided throughout the presentation to illustrate the issues from a public health perspective. In addition, guidelines are presented for executing an effective organizational evaluation process.
Learning Objectives
• Describe why it is important to evaluate organizational effectiveness within public health agencies.
• Discuss who should evaluate performance of the public health worker and the use of a 360 degree appraisal and feedback process.
• Distinguish between objective and subjective measures in establishing organizational effectiveness, including how to ensure a standardized evaluation process.
• Discuss the various levels of analysis to be considered in the evaluation process and how it impacts organizational decisions.
• Review guidelines for executing an effective organizational evaluation process.
Special Instructions
To access this course, you first need to create an account.