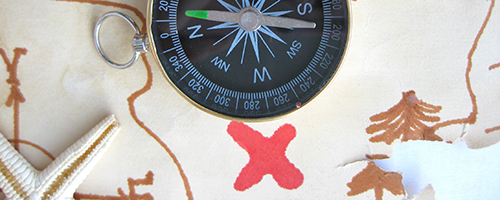 Trainings
Epidemiology for Non-Epidemiologists
URL 1: https://www.mitrainingcenter.org/courses/efnes1217
Date Developed: Unknown. Source: Michigan Public Health Training Center. Presenter(s): JoLynn P. Montgomery, PhD, MPH. Type: Online Course. Level: Introductory. Length: Self paced.
Annotation
A basic understanding of epidemiology is critical for public health emergency preparedness, outbreak investigations, and prompt decision-making in emergency situations. This online course is competency based and self-paced with instructional modules that explain key epidemiological methods. Activities are included that increase skills.
Learning Objectives
• Establish data collection protocols that systematically monitor community health indicators
• Demonstrate readiness to apply epidemiological skills to a range of emergency situations
• Disseminate notifiable disease information, reporting requirements and procedures to healthcare provider
• Define algorithms that trigger further epidemiological investigation
• Activate enhanced surveillance protocols to track the scope of an exposure or outbreak
• Collect timely patient and health care utilization data on critical biological agents
Special Instructions
To access this course, you first need to create an account.