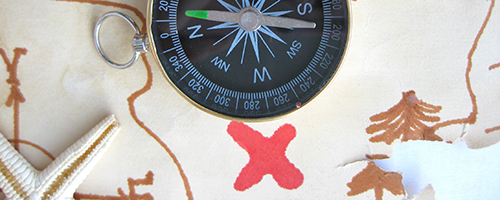 Trainings
Engaging Communities in Public Health Research, Practice and Policy
URL 1: http://online.umn.edu/courses/health-disparities-roundtable-online-engaging-communities-public-health-research-practice
URL 2: https://www.sph.umn.edu/academics/ce/courses/
Date Developed: 04/26/2013. Source: University of Minnesota School of Public Health. Presenter(s): Byllye Avery, MEd; Amy Jo Schulz, PhD. Type: Narrated Slide Presentation. Level: Intermediate. Length: Self-paced.
Annotation
This training focuses on effective methods for engaging minority and other communities in health research, practice, and policy. Topics discussed include community and policy level strategies to reduce health disparities as well as how to implement effective research, policies, and practices that reduce health disparities.
Learning Objectives
• Identify how to effectively engage communities in public health work, such as needs assessments, policy implementation, and advocacy.
• Identify ways researchers, health professionals, advocates, and citizens can work together to reduce health disparities.
Special Instructions
To access this course, you first need to create an account.