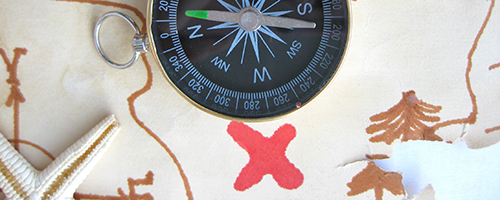 Trainings
Culture and Health Literacy: Case Studies in Culture and Health Literacy
URL 1: http://learning.umn.edu/search/publicCourseSearchDetails.do?method=load&courseId=1746174&selectedProgramAreaId=18870&selectedProgramStreamId=18877
URL 2: https://www.sph.umn.edu/academics/ce/courses/
Date Developed: Unknown. Source: University of Minnesota School of Public Health. Presenter(s): n.a.. Type: Webcast. Level: Intermediate Advanced. Length: 60 minutes.
Annotation
This online training discusses how inequalities in health information contribute to unequal treatment and health outcomes for some populations (health disparities) and what communities can do to close the gap and improve health literacy.
Three local efforts to address the health literacy gap in Minnesota are discussed. These include: the ECHO Project (Emergency Preparedness with Cultural Communities), PhotoVoice, and the Urban Health Agenda Community Advisory Committee (UHACAC). These projects represent cutting-edge work related to health literacy targeting cultural groups.
Learning Objectives
• Identify innovative strategies that can improve health literacy among cultural groups.
• Discuss successes and challenges in designing and implementing strategies to close the health information gap among cultural groups.
• Describe what other communities are doing to close the health information gap among cultural groups.
• List what steps can be taken to stimulate further discussion on this topic.
Special Instructions
To access this course, you first need to create an account.