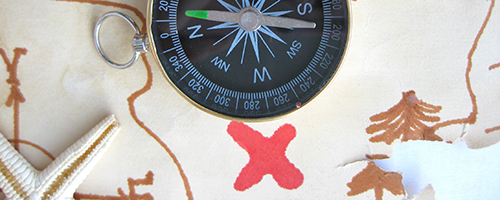 Trainings
Archived/No Longer Available: CQI [Continuous Quality Improvement] for Public Health: Tool Time
URL 1: https://cph.osu.edu/practice/free-online-learning
Date Developed: Unknown. Source: Center for Public Health Practice (Ohio State University). Presenter(s): Racquel Graham, MS, CPM. Type: Interactive Modules. Level: Advanced. Length: Self-paced.
Annotation
***Ohio State learning management system on hiatus December 2016; must re-register for courses under new system starting January 2017.
***
This on-line self-study course provides the most commonly used tools for continuous quality improvement (CQI) and is designed to accompany the CQI for Public Health: The Fundamentals course. This course was developed for public health agencies and their partners, although the principles, process and tools have been used in all kinds of organizations and can be used anywhere – even at home.
The course consists of five modules that are designed as self-paced, interactive, independent learning. Modules include activities and opportunities to apply the learning to the participant's own work.
Learning Objectives
• Describe the four types of flow charts.
• Discuss the use of a fishbone diagram to analyze a problem.
• Recognize the five whys technique to determine the root cause of a problem.
• Describe six data tools than can be used in the Plan-Do-Study-Act cycle for problem solving.
• Describe three tools for decision making in the Plan-Do-Study-Act cycle.
• Describe three tools for planning, planning improvements, and monitoring.
• Describe a storyboard as a CQI tool.
Special Instructions
To access this course, you first need to create an account.