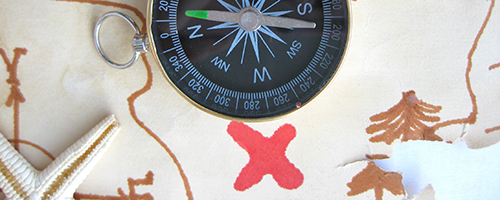 Trainings
Contracts
URL 1: https://prepareiowa.training-source.org/training/courses/Contracts/detail
Date Developed: Unknown. Source: Upper Midwest Public Health Training Center. Presenter(s): Mary Ralston. Type: Online Course. Level: Introductory. Length: 60 minutes.
Annotation
This course is part of a the New Public Health Administrators Series, a 14 hour-long online program targeted toward new public health administrators and nursing administrators. This course may be taken by itself, or as part of the New Public Health Admin (NPHA) Curriculum.
Learning Objectives
• List three reasons why it is important to put agreements in writing.
• Describe the major elements of a contract.
• Describe the major guidelines for writing an effective contract.
• Describe at least two examples of actual contracts used by local public health.
Special Instructions
To access this course, you first need to create an account